History
Proud of Our Long and Successful History
Since the early days of the HTP GmbH, we have been permanently improving our competence and facility equipment regarding the modern standards of technical engineerung. The development and production of lightweight plastic components for AUTOMOTIVE and AIRCRAFT is a very challanging act, but defines us as a specialist for complex and innovative solutions. Modern injection molding machines in combinatian with well trained and experienced employees are the heart of our production line, and are fullfilling demands of enginners as well as the interest of consumers since more than four decades.
Our Offices
Our Work Areas Have Been Designed for High Productivity
Not only safety at the working place itself, but also a balanced work environment is responsible for quality.
A Wide Range of Technological Services
Due to the different technologies and the comprehensive internal production methods, HTP can place itself on the market as a "One Stop Shop" partner for its customers for numerous product ranges. The contents and benefits of this all-in strategy are superficial:
Project
Development
Conzept Idea
Development
Material
Design
Concept
Realisation
Mould Concept
Prototyping
Productionline
Logistics
Serial
Production
Optimization
Surface Finishing
Assembly
Packaging
Therefor, products and the necessary tools for production as well as the production processes can be optimally matched to each other. Different interactions and influencing parameters can already be considered and optimized during the development phase.
Quality and Logistics
A Competent Team Ensures Technological Designs and Quality Standards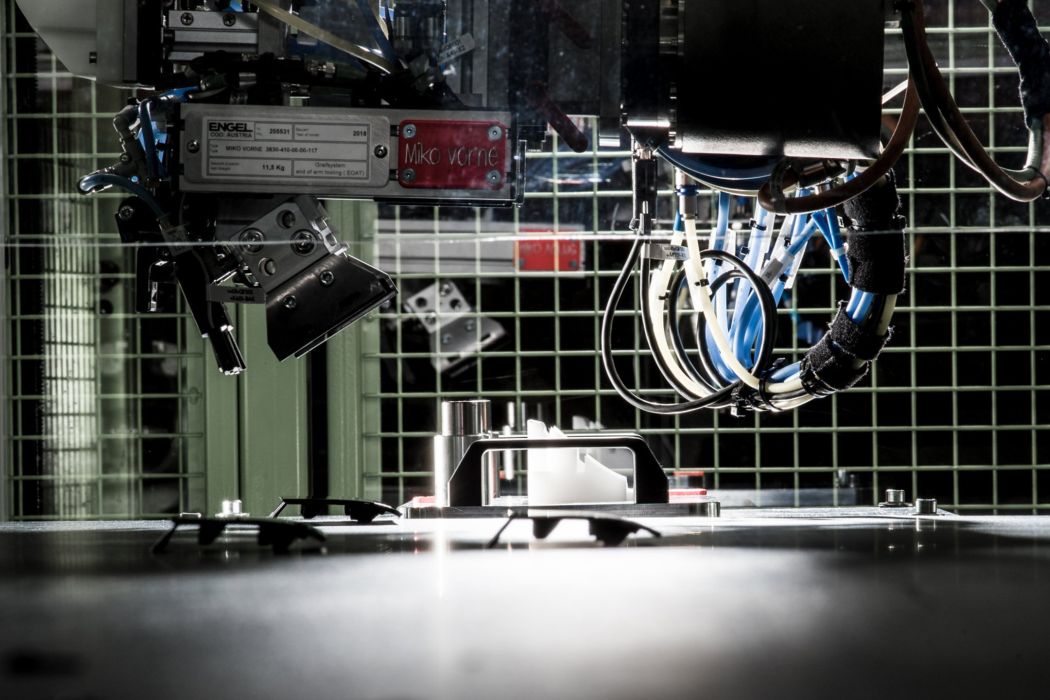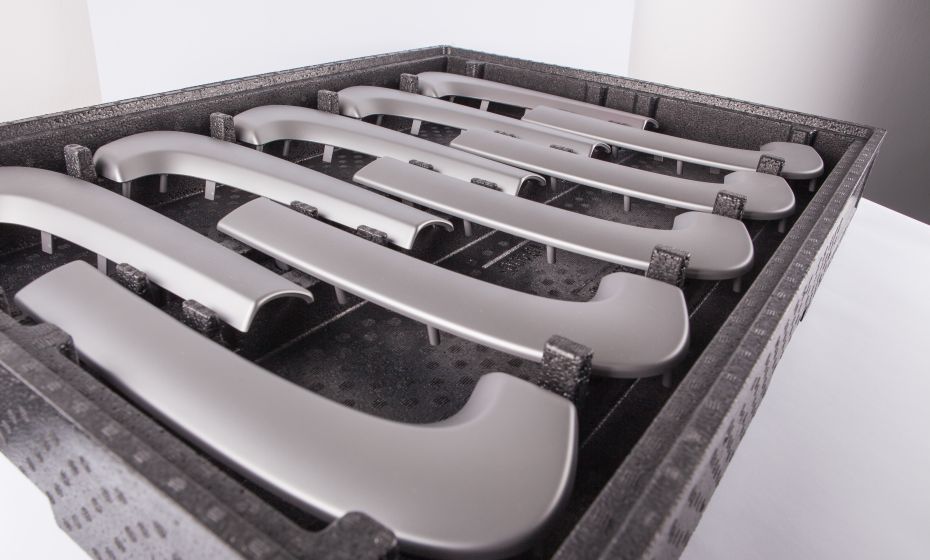 The trust shown by numerous manufacturers of premium products exemplifies the excellent quality standards of HTP and its state-of-the-art development with solutions for future success.
Qualizy Managenet and Environmental Sustainability over Decades